PSK Deep Sea Source Extraction Series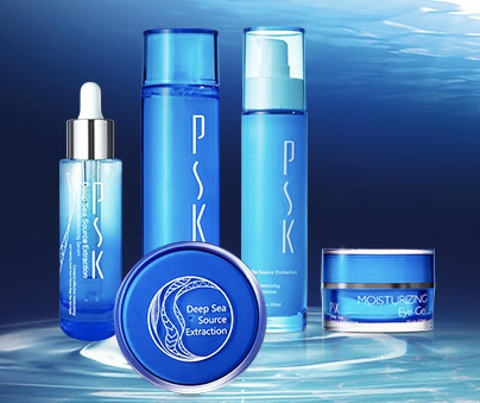 Dry winter or tropical summer in Asia causes many skin problem, the most typical problem is dry skin. Once skin is dry or burn, it's impossible to absorb any vitamin or nutrition which makes all skin treatments ineffective. To help improving skin condition, it must be solved from the root which is hydrating and recovering. PSK Deep Sea Source Extraction Series is the key!
Specialization: All products are with fresh and cool sensation. Cream is in super soft gel texture, non-sticky and rapidly absorbed which can work well in winter and even better in summer with cooling down effect for sunburn skin.

Loading...
Item per page: