PSK Skin Purifier Pore Clarifying Series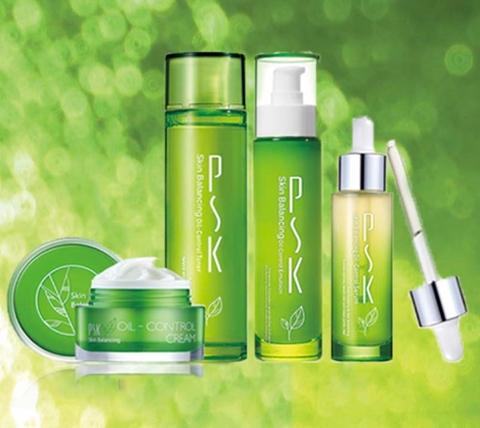 Large pores and oily skin do not only influence your beauty concern and self-confidence but also cause many skin problems such as acne or black heads. It's also a difficulty for oily skin to choose an effective skin care product with
fresh feeling for daily use. Understanding your need, our R&D created PSK Skin Purifier Series!

Specialization: SK-Influx and night-blooming Jasmine extract will create a thin layer on skin to revitalize, replace all dead cells and moisturize skin from the deepest layer. The unique balance cream in this series was made with Hydrogel Conversion Technology which contain millions tiny water balls to help cream asorbing better without feeling stuffy or sticky. All products are with light and cool texture to be suitable for Asian skin and tropical climate.

Loading...
Item per page: